Welcome to Black Star Moving LTD.
Black Star Moving works hard to provide you with service that not only helps ease any stress associated with moving but also the best moving services in Ottawa. We are aware that moving your house or company may be a challenging procedure, but our distinguished Ottawa movers make every effort to allay any worries you might have. Black Star Moving is proud to display that we offer:
Licensed & Insured Movers
Storage Solutions in Ottawa
Detailed Moving Plans
Full Packing & Wrapping
Local & Long-Distance
Competitive Moving Rates
We are ready and thrilled to take on any job!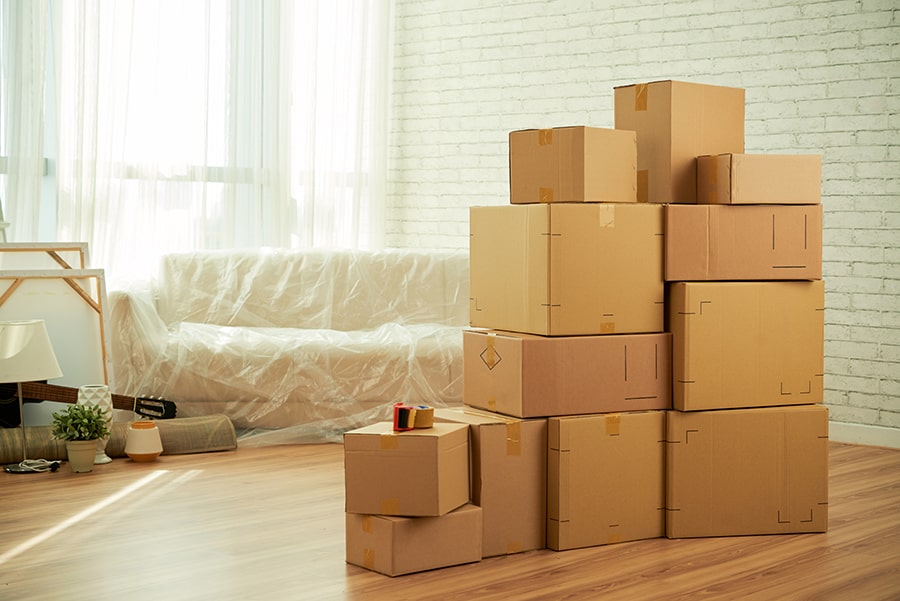 About Us
Black Star Moving is a local family-owned, relocation business that delivers exceptional services. Moving is an essential and time-consuming task, which is why our professional movers have dedicated their lives for years to take on this delicate job, with the aid of our state-of-the-art equipment and vehicles. We provide competitive pricing along with the highest quality services in the industry, in order to accommodate all of our customers' needs. We have a dedicated customer service team, that is available 24/7 to address all questions and concerns.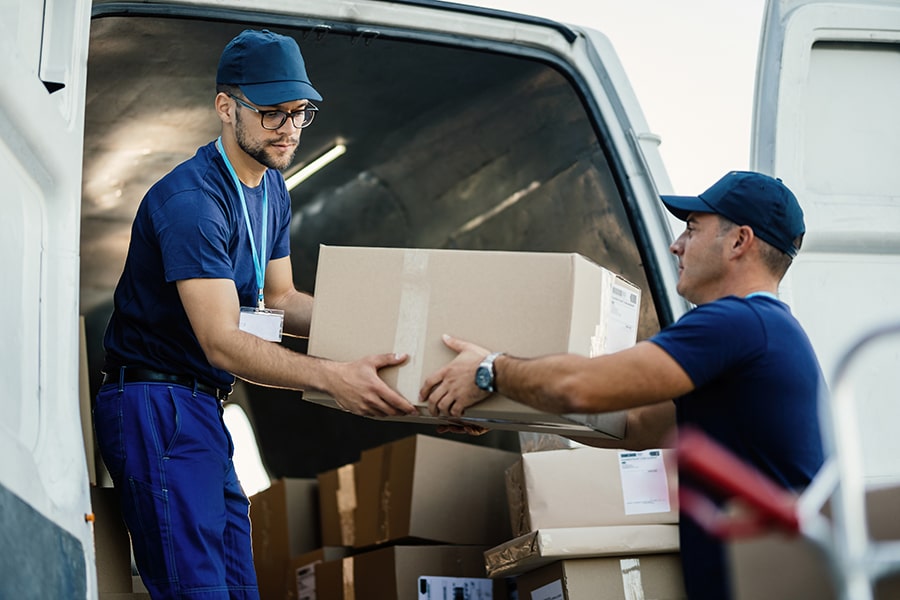 Mission
Black Star Moving aims to ensure customers recieve a fast, stress free moving process while keeping their belongings safe and in prestige condition. We accommodate different budgets, as well as different timelines, to guarantee the highest level of satisfaction for all of our customers. Peace of mind is an important factor in your move, our customer service department is here to ensure all your concerns and questions are answered.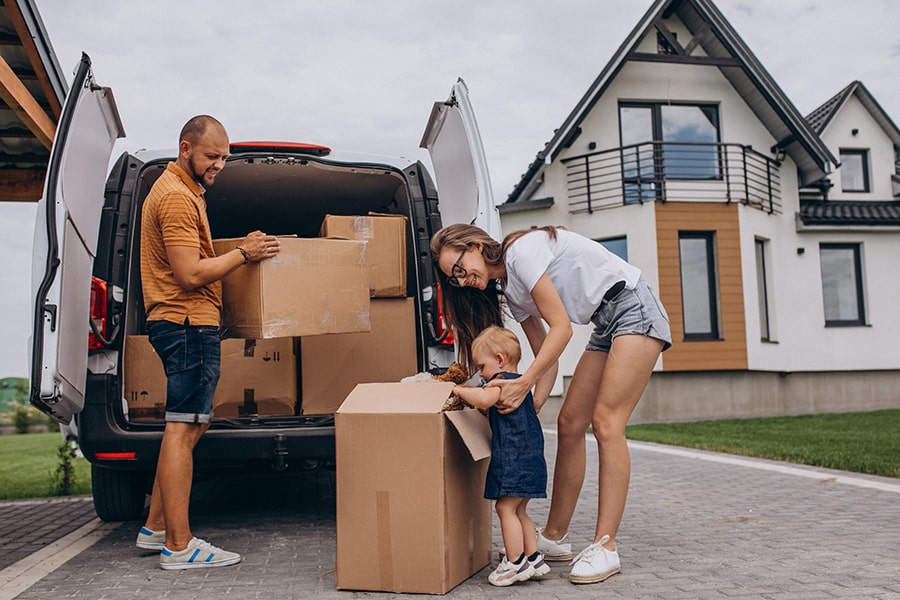 Vission
Our vision at Black Star Moving is to provide all of our customers with transparent and professional services that are met in a timely manner. No matter how big or small the job is, how members will ensure the relocation process goes as smooth and clear as possible, along with keeping your belongings protected at all times.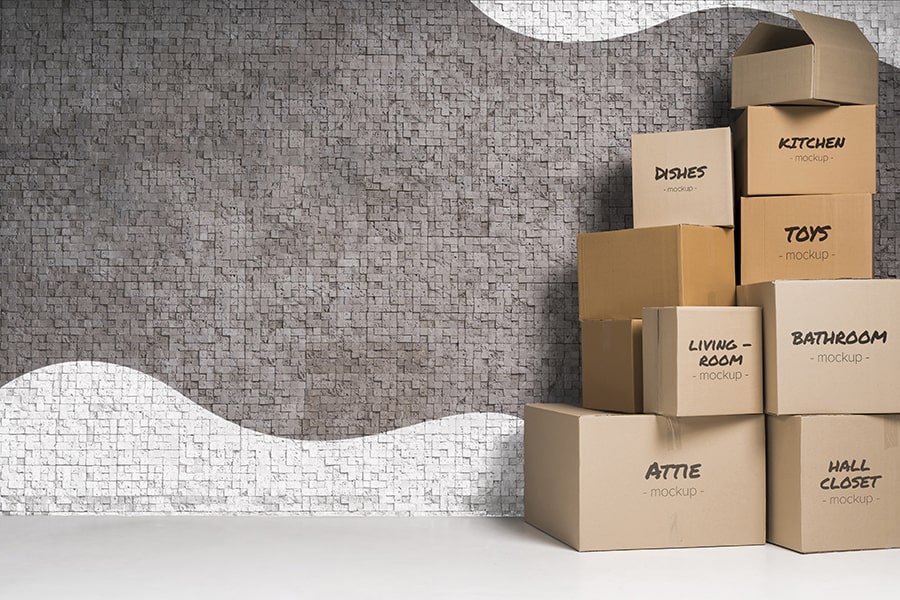 Why Choose Us
You'll Save Money: Black Star Moving has some of the most competitive prices in the Ottawa-Gatineau area while ensuring the highest quality services possible.

It's Flat Out Easier: Our team are trained to facilitate your move, along with all of our resources.

24/7 Free Customer Support: Before, during, or after the move, our customer service department is here to assist you with all your questions and concerns.