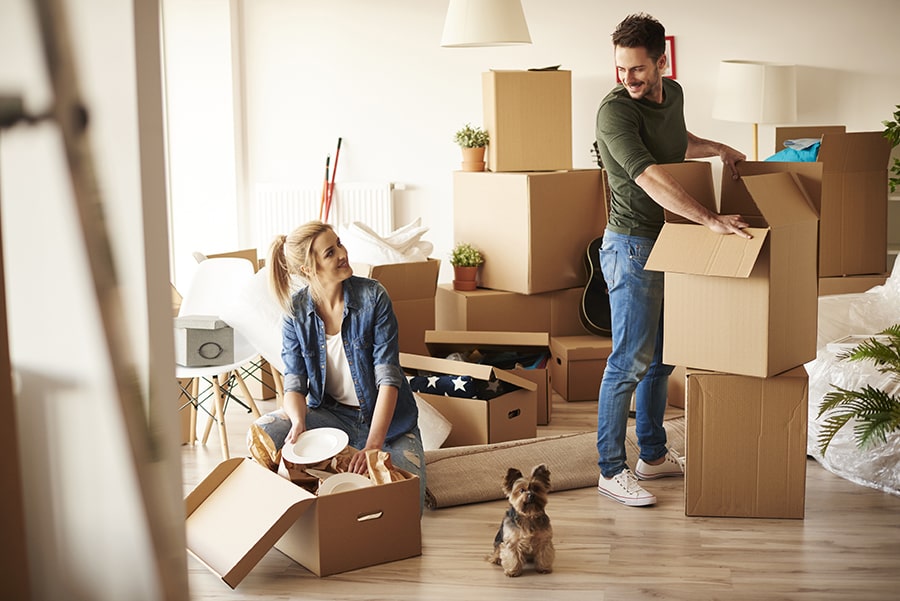 About
Black Star Moving LTD.
Black Star Moving is a local family-owned, relocation business that delivers exceptional services. Moving is an essential and time-consuming task, which is why our professional movers have dedicated their lives for years to take on this delicate job, with the aid of our state-of-the-art equipment and vehicles. We provide competitive pricing along with the highest quality services in the industry, in order to accommodate all of our customers' needs. We have a dedicated customer service team, that is available 24/7 to address all questions and concerns. to book a free phone call Step 2: Free Consultation
to answer all of your questions only if you are ready and comfortable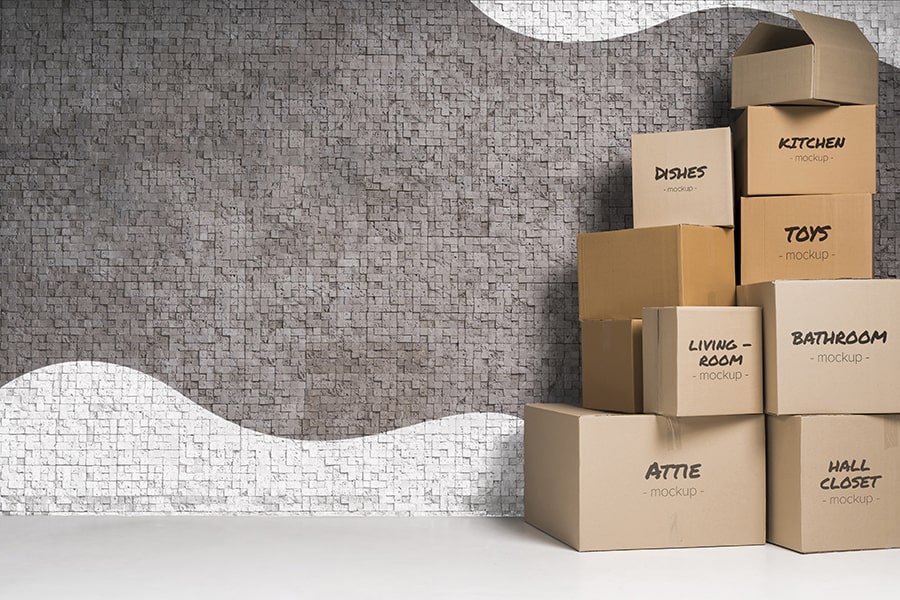 Why Choose Us
You'll Save Money: Black Star Moving has some of the most competitive prices in the Ottawa-Gatineau area while ensuring the highest quality services possible.

It's Flat Out Easier: Our team are trained to facilitate your move, along with all of our resources.

24/7 Free Customer Support: Before, during, or after the move, our customer service department is here to assist you with all your questions and concerns.
What our clients says about us
TESTIMONIALS

The Black Star Moving crew truly accomedated all of our needs, in a timely fashion. They are amazing

We had a last minute move, and couldn't find anyone in the city willing to take it on other than Black Star Moving. Extremely friendly and honest services. Thank you!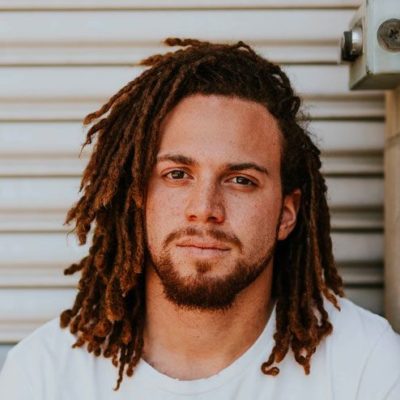 Their low rates and professionalism is the reason I choose them for all my moving needs, their team take their job very serious and treat our belongings like their owns.